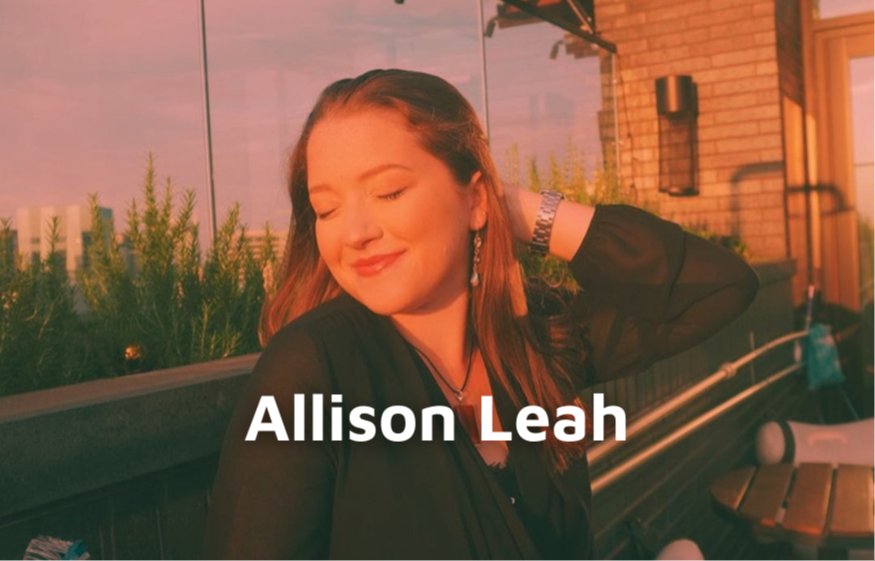 October 07, 2022
Every time Allison Leah sends us a new song, it's a great moment of celebration at IMC. Like it was Christmas morning every time. Because we know that the artist, who navigates between Nashville and the East Coast, has a very high level of quality, whether in writing or in the melodies she creates.
In one year, Allison Leah moved us to tears with "24 Years Down", wowed us with her fighting spirit in "Sorry for Myself", and her new single "I gave you my number" is in a slightly more positive vein. , but still with the same ingredients that make a good Allison song: a super catchy melody, sublime vocal harmonies, and a production worked on in the slightest detail.
The song showcases that incredible feeling of excitement when you see a budding relationship coming your way. You give your number, and then what happens?
This week we received a DM that we almost wanted to print and frame: "With IMC, discovering new artists to fall in love with has never been so easy". And we find that Allison Leah is the perfect example to illustrate this message. It is impossible not to love her creativity, because the artist is at ease in various musical universes, whether pop or folk, she never disappoints.
And as this is her 5th feature on IMC today, she joins the IMC Family! Welcome!
Reach out to Allison Leah