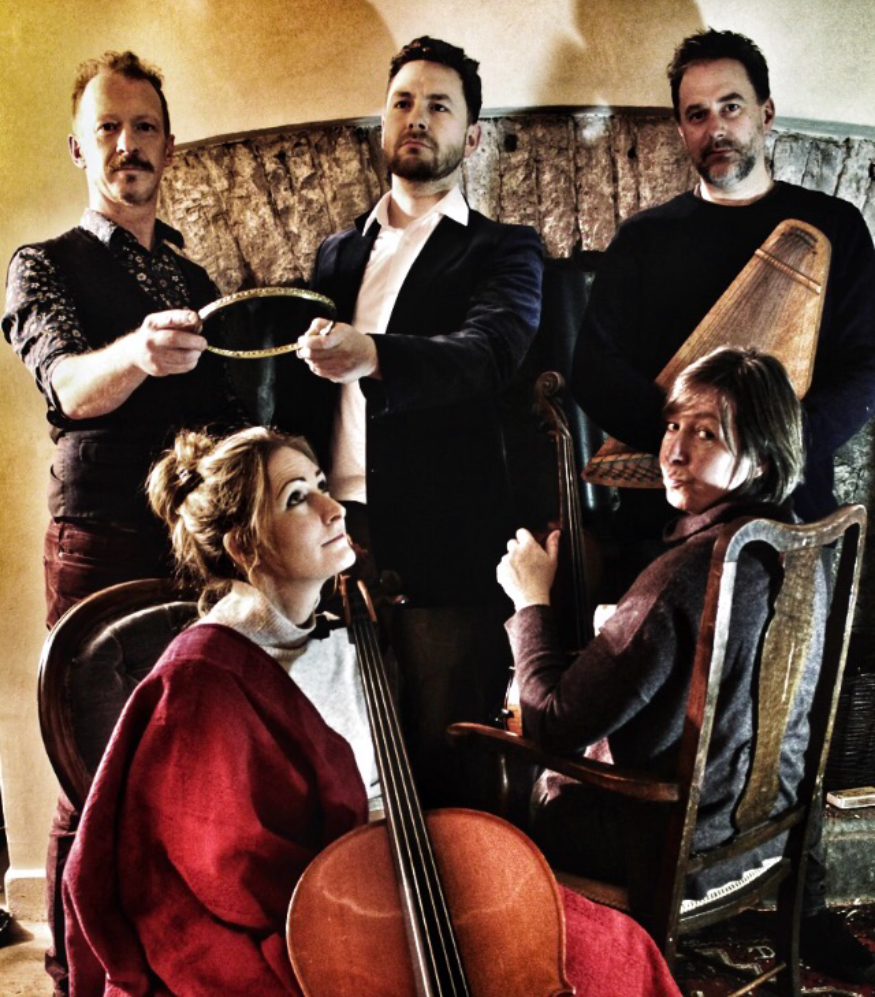 January 05, 2021
On their debut EP Rum Shunk warms our hearts with that live feeling we all missed in 2020.
I miss concerts, a lot. And I think you probably do too. That energy of a band having fun on stage together is really hard to capture on a record. But on their self titled debut EP Rum Shunk achieved exactly that, despite having to record remotely due to the lockdown this year. The opening track "Shadow Remains" starts with beautiful harmonies that immediately draw you into the bands chemistry. The songs feel alive, real and human.
I actually stumbled across the Welsh band in a really unlikely way - through a conversation in the comment section of a Laura Marling post with lead singer Matthew O'Sullivan. I ended up watching their fantastic music video for "Dead Bird Song" and immediately fell in love with the creativity and sound of the band. It's a video that you should definitely watch, and stay until the end if you like cats!
I had the pleasure of interviewing Matthew as artist of the month on my radio show/podcast "Why Doesn't Everyone Know These Songs?" and the EP has been on my headphones a lot since. Rum Shunk shines with authenticity and a deep love for creating art that makes it really exciting to see what they come up with next. You can listen to the full EP here:
Follow Rum Shunk on social media :