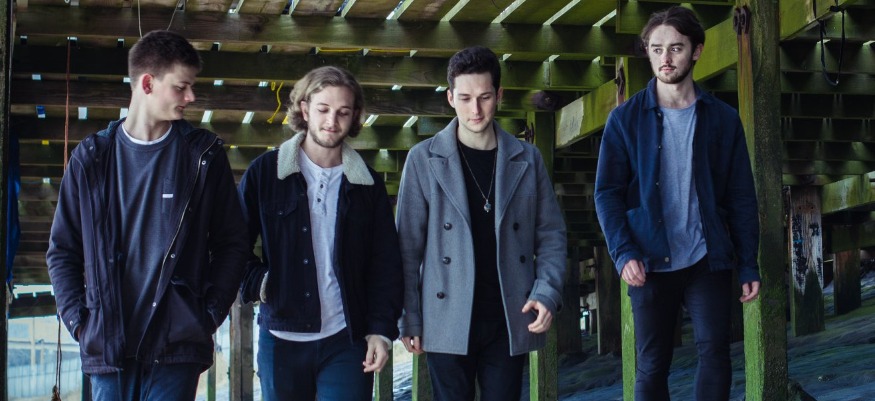 March 17, 2018
If you're a fan of Stereophonics, Kings of Leon, or Kodaline, you will love The Collier for sure.
"I'm Older" is the band's debut single. And for a first baby, it's a great success.
The band knew how to surround itself with professionals.
For the song, they collaborated with the producer Ali Staton (Razorlight, Richard Ashcroft of The Verve) and for the video, this is David Morris (Coldplay, James Bay, Ben Howard).
Musically, everything is pleasant.
We find in this single rather calm verses, carried by dynamic choruses and a sumptuous final part punctuated by magnificent vocal flights of the singer (whose unique and powerful voice is surprising).
For us, clearly, The Collier are the new U2.
A pure gem, available on Spotify, and included in our "Indie Rock Killers" Spotify playlist.