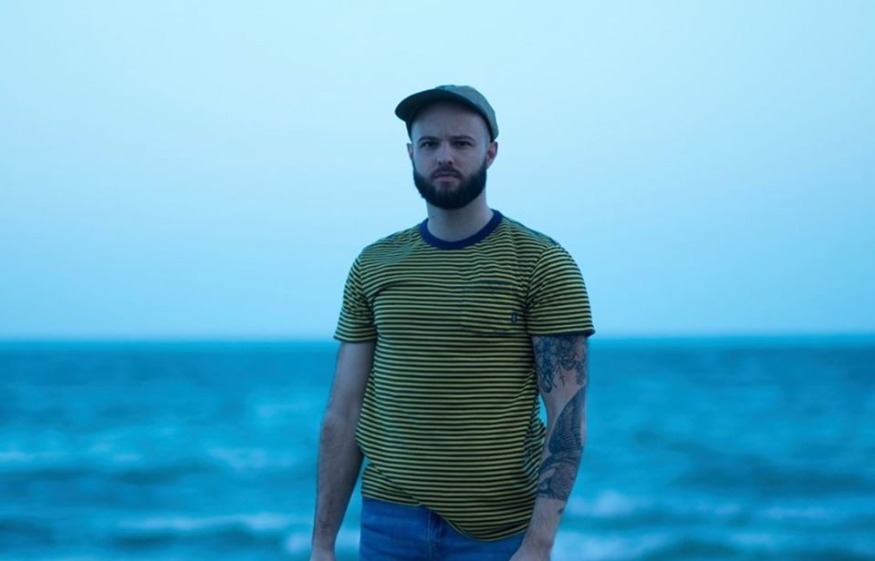 May 02, 2020
We found the perfect song to wake up gradually this Saturday morning!
Matthew Pinder sends us the Bahamian sun, through his new single "White Sunlight", just released yesterday.
Calm at first, the song awakens, and the intensity gradually rises to a breathtaking final part.
Well produced, with a great talent for songwriting, "White Sunlight" is revealed, over the minutes, in some catchy indie rock and indie folk tones.
A tasty, luminous blend that seduced us with the powerful and controlled voice of Matthew Pinder.
A gem to find in our Spotify Playlists May 2020 and the brand new Indie Folk Gems.
_________________
To stay aware of new releases, follow the Indie Music Center :