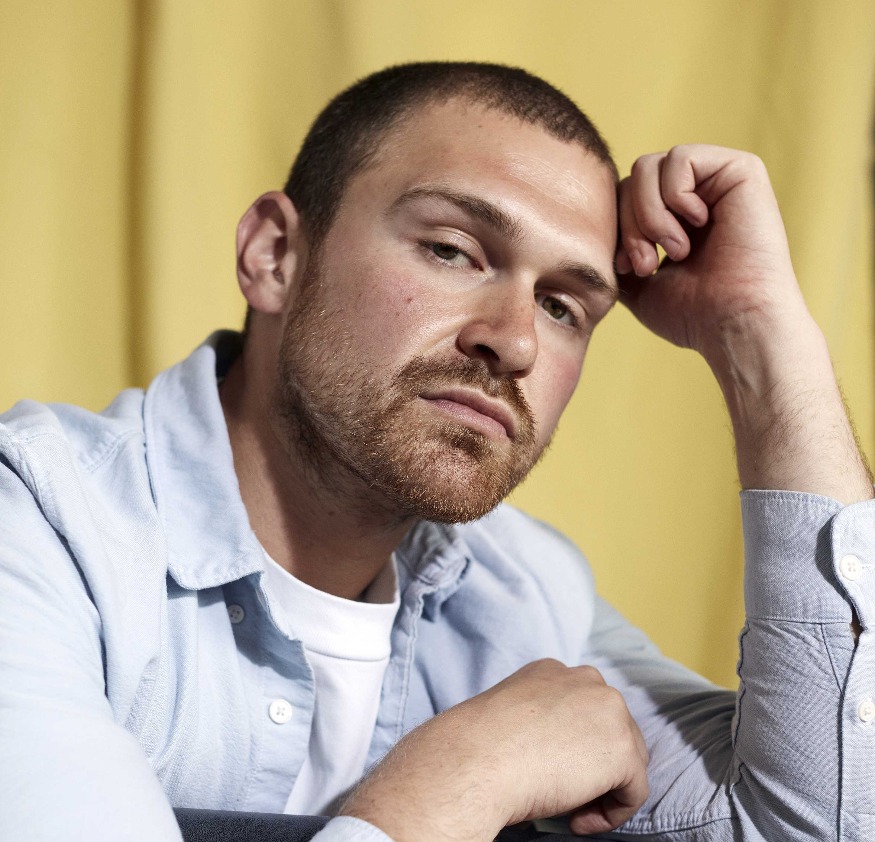 June 15, 2021
If you follow our adventures on our Spotify Playlists, Daniel Etherton is not unknown to you, since we have already introduced you to his debut single "Foundations".
The London artist confides in a new single "Disappear", his past struggles when a relationship does not end as planned.
We feel that the end is near, only one step is missing: realizing/accepting it.
The production is quite simple, do not expect an overload of instruments in all directions, on the contrary, Dan has chosen an intimate and almost stripped-down atmosphere where the voice has all its importance.
Enhanced by a beautiful reverb, his voice concentrates most of the song's emotions.
Daniel Etherton has the huge advantage of being able to convey very emotional vibes just through his voice. Well, of course, we won't hide from you that we loved the melody and that this rather dark and melancholy atmosphere seduced us.
Between interviews for the BBC and recording a podcast, our artist has plenty of projects in the pipeline, and we can only wish him good luck.
In any case, for "Disappear", there is no doubt: he scores a point.
Added to our Main Spotify Playlist.
_________________
Lyrics
You want me as your perfect outline,
What if I'm never ready at the right time?
Don't you dare take it there; I'm scared, you're gunna rip me apart,
I can't bear, when you stare, cause I know you're gunna rip me apart

I'll disappear, remove the tattoo of you from my heart,
Don't let me appear, the fear that it'll never last
It flies by, the time without you by my side,
Let me disappear, or I'll end up breaking your heart

Don't smile; it gets vacant after a while,
I think it's fair to say that we're in denial
We're at it again, don't pretend, it's the end, you're gunna rip me apart,
I'm loosing my strength, once again, can you blend me back into your past

I'll disappear, remove the tattoo of you from my heart,
Don't let me appear, the fear that it'll never last
It flies by, the time without you by my side,
Let me disappear, or I'll end up breaking your heart.

We've moved on from hiding the pain,
Moved on to the now from never
I'm not gunna play with you brain,
Know that we're wrong together

Let me disappear, remove the tattoo of you from my heart,
Don't let me appear, the fear that it'll never last
It flies by, the time without you by my side,
Let me disappear, or I'll end up breaking your heart