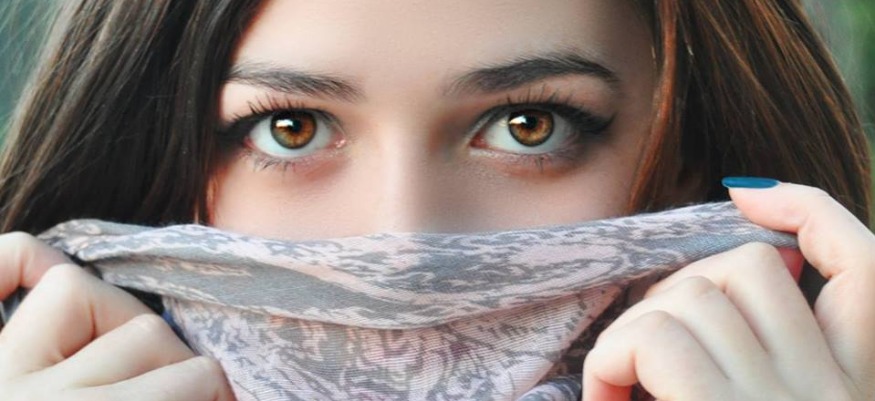 January 19, 2018
[ENGLISH VERSION BELOW]
La très jeune Lynn, 17 ans, est la première artiste venue d'Israël à frapper à la porte de Music For Your Heart. Sa jeunesse est sa fraîcheur nous ont séduit dès les premières notes. On ressent dans le texte une grande maturité, d'autant que la jeune artiste s'y est investi personnellement, comme elle nous l'a confié : "Le morceau a été écrit quelques mois après ma première rupture à l'âge de 16 ans et j'ai été dévasté. Cela faisait déjà quelques mois que c'était terminé et je ressentais toujours la même tristesse. Je me suis demandé si ça irait mieux un jour, si j'étais maudite, quand est-ce que la douleur cessera de s'aggraver. On réalise tous des choses sur notre relation une fois que c'est fini, des choses qu'on aurait pu faire différemment, des choses évidentes qu'on avait pas vues." Musicalement, c'est assez abouti, et très moderne. De la pop agréable et un chant très bien maîtrisé, font de "Where Do We Go" un morceau à inclure dans vos favoris dès que vous pouvez! Déjà plus de 150 000 vues sur Youtube, un bon début pour cette chanson à retrouver dans notre playlist "Melancholic" sur Youtube iTunes et Spotify. Merci Lynn pour ce bon moment, la France t'aime déjà!
---------------------
The very young Lynn, 17, is the first artist from Israel to knock on Music For Your Heart's door. Her youth is her freshness seduced us from the first notes. We feel in the lyrics a great maturity, especially as the young artist is invested personally, as she told us: "The track is based on a true story. It was written a few month after my first break up at the age of 16, and I was devastated. It had been already a few month since it ended and I was still feeling the same sadness I did when it happend. I asked myself if it will ever get any better, if I'm cursed, "when does the pain stop from getting worse"? We all realize things about our relationship once it's over, things we could have done differently , things that were obvious and we didn't see." Musically, it's really accomplished, and very modern. Pleasant pop and a very well-controlled voice, make "Where Do We Go" a track to include in your favorites as soon as you can! Already more than 150,000 views on Youtube, a great start for this song that you can find in our "Melancholic" playlist on Youtube iTunes and Spotify. Thanks Lynn for this nice moment, France already loves you!