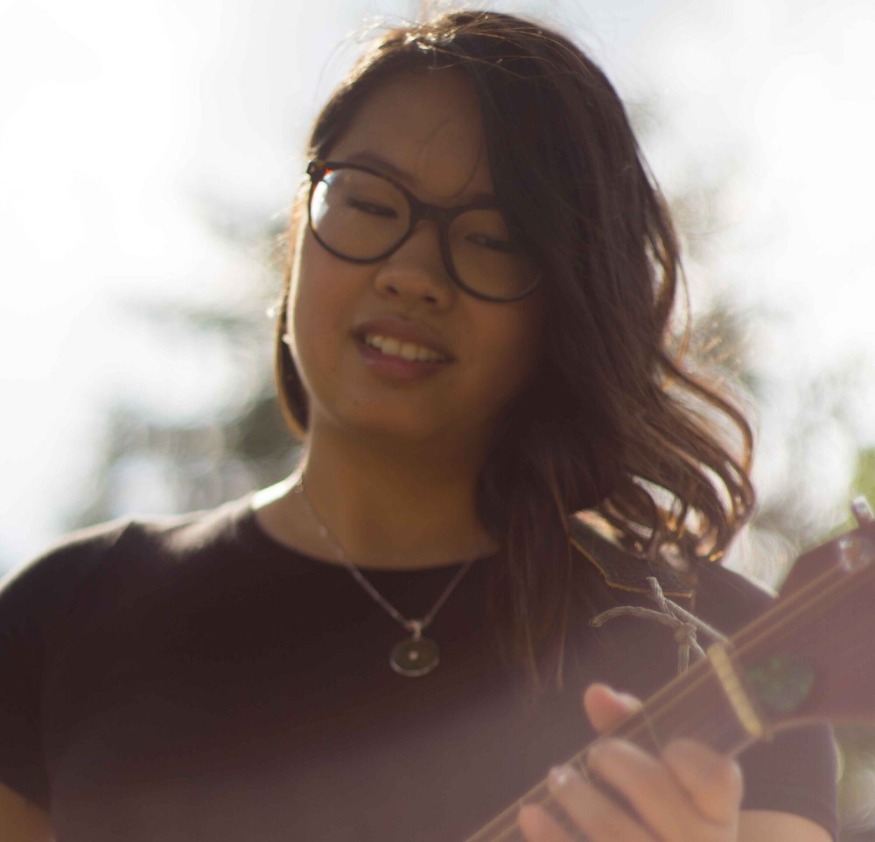 January 15, 2021
If you loved a talented Norwegian singer-songwriter in the late 90s, Lene Marlin, then you should love Jay Miners peaceful voice. I used to fall asleep with Lene's albums when I was a teenager, and I must confess that when I heard "A Long Pause", it was like... getting back to those times. "A Long Pause" is about a relationship that is apparently coming to an end. What should we do when it happens? And above all: what should we think? The song explores the deep feelings we can go through when uncertainty is the new guest of a relationship. The melody is like a candy that is enjoyed with pleasure and which is even better when you close your eyes. Let's be honest, the production is simple. But yes! Exactly! That's what makes this song so bright, despite the heavy writing theme. The sweetness of Jay Miners won me over from the first to the last second and I'm sure you will succumb too.
Included in our "Indie Folk" playlist, and of course, you will now hear this amazing track on the Indie Music Radio.
Jay Miners's point of view :
Written about working through a difficult relationship and coming out with an understanding that it may not be the same, but will hopefully build a stronger version of it. Recorded remotely, produced/mixed by Harper James.
Follow on social media :
Biography :
Jay Miners is a born and raised New York City-based indie artist. Her songwriting and voice has been described as dreamlike and serene. Inspired by her parents' old-soul records and the singer/songwriters of her generation, she quickly started to write songs as a teenager and went on to pursue her music career after college. Jay's single "Real Love", released in February 2020 and written about our relationships with modern-day technology, gained early support from Spotify, making its way onto playlists including Fresh Finds and Fresh Finds: Indie. Her most recent EP "The Art We Make" has been described to have "captured emotional beauty" (Modern Music Maker, 2018), as it explores her journey as a songwriter and themes of identity & coming of age. Jay is a regular performer at venues across the city, including Rockwood Music Hall, Bowery Electric, and The Museum of Chinese in America.
_________________
To stay aware of new releases, follow the Indie Music Center :