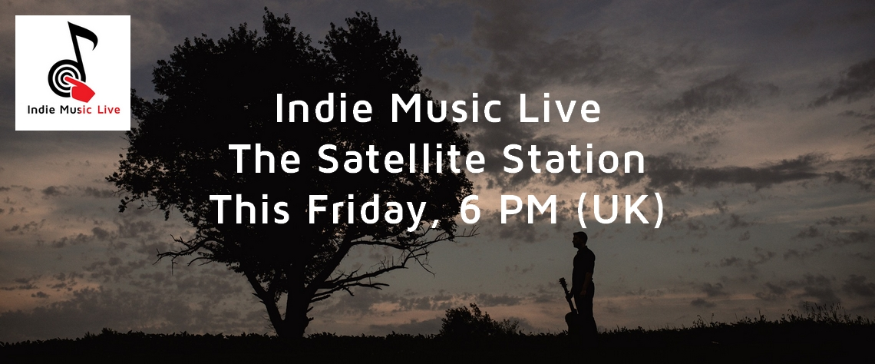 May 07, 2020
We were very honoured to welcome The Satellite Station, on May 7 for the first episode of Indie Music Live.
Already featured 5 times on Indie Music Center, the artist offered to us an exclusive acoustic session of his last single, "What Are We All Searching For".
Don't hesitate to subscribe to our YouTube channel, there's more to come very soon!
We want to warmly thank him for accepting to launch this new adventure with us!
And stay tuned, his next single is coming soon... and of course, you will find it on the Indie Music Center.