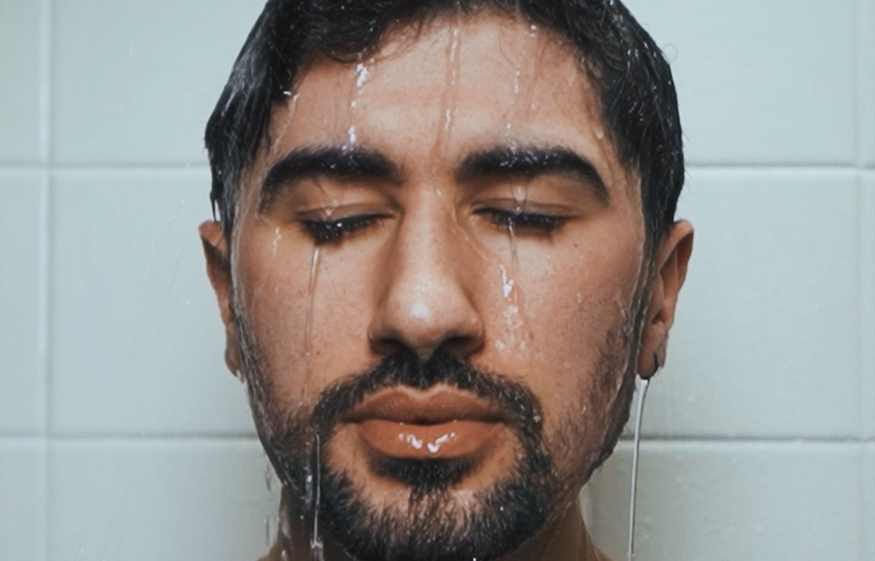 March 07, 2021
If you've been feeling a little apart for a little over a year, don't worry, it's okay. We all feel a little lost. This is the case of Danny Addison and this is what he wanted to express in "Tribe", his 5th track.
It is true that the music industry is one of the areas most affected by the current situation, even if (unfortunately) we do not talk much about it. At least not enough. Is this a turning point? What to expect after? And above all, what should we feel in these complicated moments.
"I'm burning", sings Danny in the chorus of "Tribe". A folk song where the artist's voice is enough to give you chills.
The melody is worked on in the smallest detail, and the song gains in intensity, minute after minute, until a final part which will raise your hairs of arms vertically when the emotion is strong. A true masterpiece that perfectly sums up the situation in which we all find ourselves, in spite of ourselves.
The track was released last Friday and the music video is out today. We, therefore, preferred to wait for everything to be available because the music video is exceptionally good!
We can't wait to find out more!
Included in our "Indie Folk" Spotify playlist.
Danny Addison's point of view
I'd been struggling to write anything good for months. I think my frustration with the lack of productivity or inspiration, combined with lockdown restrictions and the feeling that my industry was falling apart, came out in the song. I don't really think you can write meaningfully unless you have something you actually want to say. So when I started being honest with how I felt, the song came pretty quickly. I think it sort of acted as my lockdown therapy.
Follow Danny Addison on social media
More about Danny Addison
Hailing from a musical family in the small market town of Hitchin, Danny moved to Manchester in 2014 to study at the Royal Northern College of Music and immediately began working across a myriad of projects as a multi-instrumentalist.
Here, he was able to lend his skills as a guitarist, bass guitarist, vocalist and classically trained violinist. From 2014-2018 Danny was a founding member of RNCM-born pop band, Young Monarch, with highlights including performances at the Royal Albert Hall, a Sofar Sounds Tour and working with Lael Goldberg (Hurts) and multi-platinum producer Roy Kerr (London Grammar, Paul McCartney, Lana Del Rey).
Danny began working with folk singer-songwriter Chloe Foy, accompanying her for her Cambridge Folk Festival, Greenman Festival and Lakefest performances in the summer of 2019. Immediately prior to the COVID-19 pandemic, Danny began working with Sophie Morgan on her support tour with Seafret.
In 2020 Danny also released his debut EP, Colour Songs, a melancholic reflection on the causes of infatuation and resentment. Here, Danny creates a "lush, almost cinematic set that evokes the good old days of well-produced, melodic pop music".
This work contributed to his acceptance onto the English Folk Expo Artist Mentoring Programme and being booked to perform at Cambridge Folk Festival, FOCUS Wales and Manchester Folk Festival 2021.
_________________
To stay aware of new releases, follow Indie Music Center :