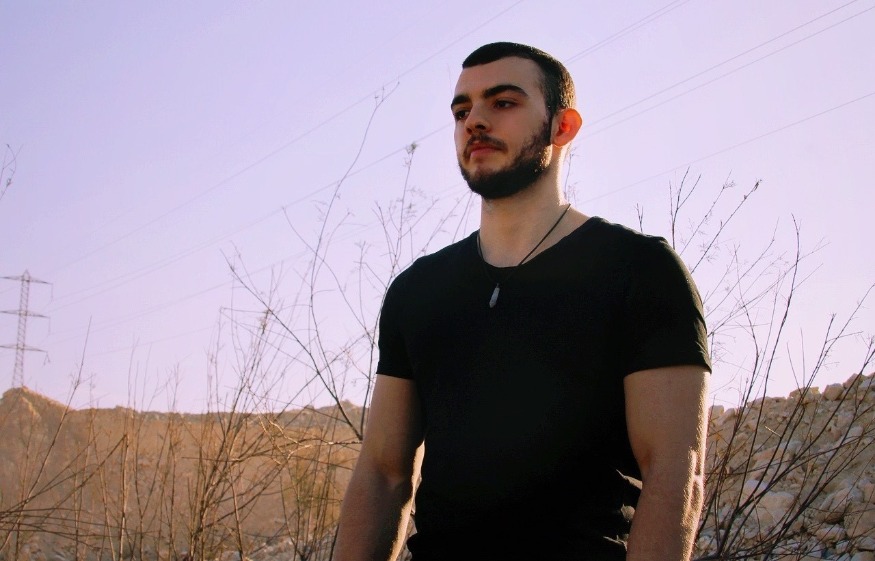 April 12, 2021
Brainheart is from Israel and is a musician/producer of EDM music. What? EDM music on IMC? What happened ?!

No worries, this is an acoustic version of a previously released track. And I have to admit that the original version, while not in our usual genre, is pretty good too.

Our Israeli teamed up with Brett Miller to make a 6 song EP, and "Surface" is the first single.

And honestly, it's a real success. The acoustic version is magnificent and allows us to benefit from all the vocal talent of the artist. High notes are reached with disconcerting ease. The lyrics are poetic and perfectly well written. Another genius of words!

This collaboration is simply the best idea these artists have ever had. It seems that together, anything is possible. Even though the writing theme is quite somber, they managed to make it a bright song.


The production is simple but very effective, and the song stays in the lead. We found only one flaw: it is too short.
Included in our "Indie Pop" Spotify playlist.
Follow Brainheart
_________________
To stay aware of new releases, follow Indie Music Center :