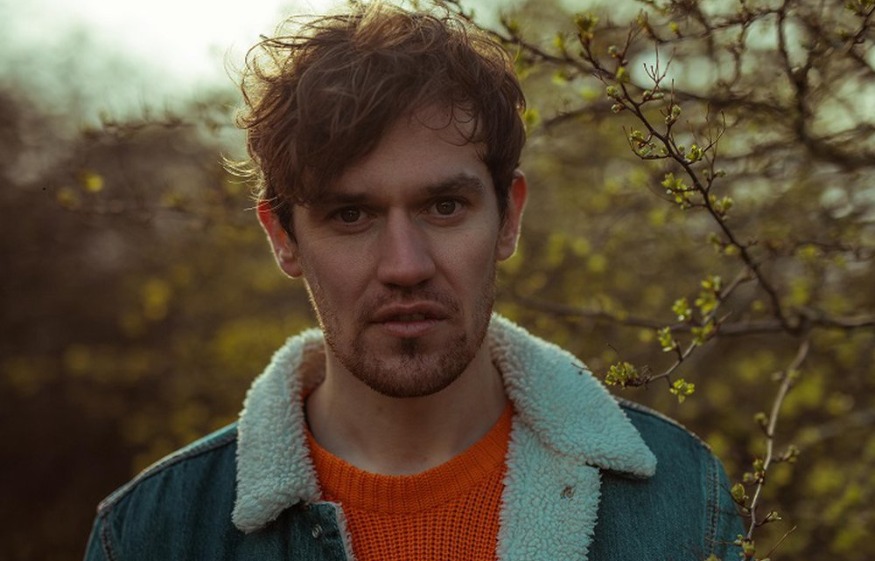 May 01, 2020
We really need positive messages, actually, to get through these tough times. And Tommy Ashby perfectly knows how to carry them!
After recording a special song for his sisters' birthday, working in a hospital, our artist drops today his new single "One Word".
Singing "One word, and everything can change", he managed to create an incredibly powerful and joyful anthem.
On a catchy melody, Tommy's voice, at-ease in all tones, delivers positive vibes for three minutes.
And many more, if, like we do since we heard it for the first time, you listen to it several times in a row.
And if you want to hear more, don't hesitate to follow this artist on Spotify, so you can find loads of underrated tracks!
First feature for Tommy Ashby on the Indie Music Center, but be sure that it won't be the last!
Another gem to perfectly open our brand new May 2020 Spotify playlist and the new "Indie Pop Anthems" one!
_________________
To stay aware of new releases, follow the Indie Music Center :