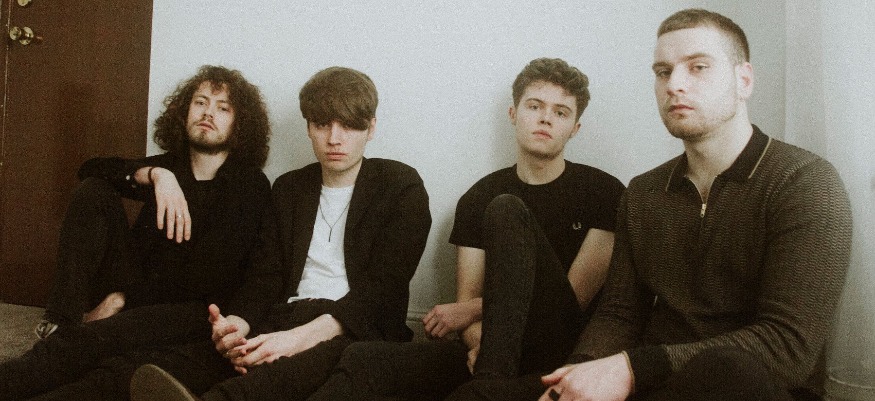 July 05, 2020
It seems like Southend-on-Sea is a great hometown for indie rock music.
As we already found here another amazing band, The Collier.
Second time on the IMC for The Trusted, after "Wild Love" in November, which got +100K streams!
Starting from the intro, we already know that we would feature this amazing track, just released this Friday.
Then, the amazing voice of the main singer finishes convincing us.
When the catchy chorus comes, we're glad that The Trusted came back to us, and we can call them a "sure value" in the indie music world.
This band succeeds, once again, to create a powerful and catchy melody.
Because when the second chorus comes, you start to sing along.
Great production, as usual with The Trusted. A perfect name for this band.
You can really trust them, at each release. And this one is not an exception.
The final part, with crazy and punchy drums, leaves us with a desire to listen again. And again.
A new gem to find in our "Indie Rock Killers" Spotify and Soundcloud playlist.
_________________
To stay aware of new releases, follow the Indie Music Center :