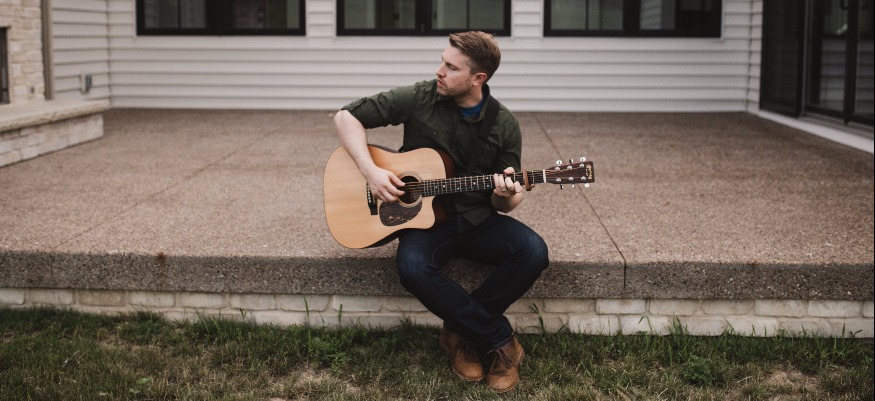 December 09, 2020
I have always been surprised by the beauty of the intros that The Satellite Station can create. And "Fame"'s intro is probably one of the most successful. This rhythm-aligned piano is fantastic. Very impactful. This song has been released last friday with AlexRainbirdRecords and is the 12th song of this artist that we feature in 14 months. So you already know it will be quality. The song talks about the dark side of fame.
And I can perfectly relate... A lot of artists and even labels ignore me completely once they get what they want: fame. Some of them were friends, with whom I chatted from time to time. And then the gradual take-off of their career comes and the messages go unanswered for several days. So it starts with "Sorry, I've been busy"... But then days turn into months. And then... It's over. No more answer. Sometimes I'm afraid of that feeling in my actual relationships, which makes you exist in someone's eyes and then suddenly fame changes everything. From a friend, you just become an unknown person drowned in the crowd. I even wrote articles about them that they didn't even read anymore. But no worries, I stopped doing it and I sorted it out! And... that's life. Let's move forward, after all!
This song, by its both cold and reassuring atmosphere (which is quite paradoxical), portrays this situation very well. I've always thought that Travis was a creative genius, who was able to make us feel emotions no matter what the subject. And it doesn't matter how we interpret it. I know sometimes he doesn't believe me when I use words like genius. But that is his humble side ;-) Well ... Thinking of all these people that I helped and who today forgot about me, I still have something positive to take away. At least I helped. Whatever happens, I know that Travis won't forget me when he gets famous, because he's a human being with rare intelligence and kindness. But I really hope that we will stop using the word "underrated" to refer to him.
Included in our "Indie Pop" playlist, and of course, you will now hear this amazing track on the Indie Music Radio.
The Satellite Station's point of view :
It's about the dark side of fame - the people you hurt, the concessions you make, the life you give up for that single pursuit...
Follow

The Satellite Station

:
Previously featured by Indie Music Center :
October 15, 2019 - Hollow Sound
November 18, 2019 - No Escape From The Rain
December 20, 2019 - I Should Have Fought For You
April 17, 2020 - What Are We All Searching For
June 28, 2020 - Feel This Again
August 28, 2020 - Need You Right Now
November 06, 2020 - Caught In The Middle
Biography:
The Satellite Station is the moniker of singer songwriter and multi-instrumentalist, Travis Rue. Known for his haunting folk-inspired melodies and emotionally deep lyrics, Rue's storytelling shares his perspective on life and the challenges and joys of being human. In 2019, The Ohio native began recording new material that melds his pop background with indie/folk elements. With haunting folk-inspired melodies and emotionally deep lyrics, Rue's storytelling transports the listener to relatable experiences in their own lives.
_________________
To stay aware of new releases, follow the Indie Music Center :