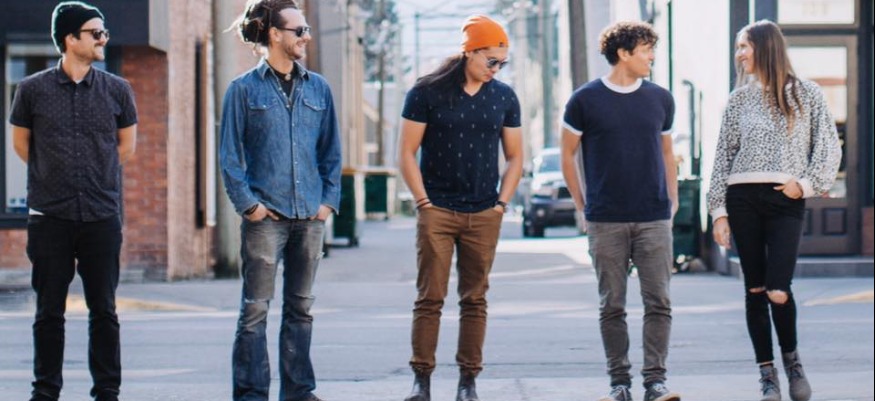 July 02, 2020
We never found an Indie Rock band like this one before.
They have the particularity to have several vocalists, so it allows them to create songs with different universes.
Some songs are sung with a female voice, like this one, some others by a male voice.
Whatever, what we love about Shred Kelly is their powerful and catchy melodies.
They have an incredible energy.
We had a listen to their whole album, and we can tell that quality is here!
But this song has something special.
A very catchy chorus, coming in only 30 seconds.
We just left our chair, got up, and started to dance.
And with "Long Way from Your Heart", this is the only song in the album which had this effect on us.
We're not telling that the other songs are not great.
They're all great in this album, mixing catchy and upbeat rhythms with melancholic and softer tracks (as the wonderful "You Almost Meant the World to Me").
You should also have a listen to "The Hill", which will seduce you thanks to its catchy melody, and perfect vocal harmonies.
Well, even though this band is active since 2009, it's the first time we hear from them.
And God knows how we feel lucky that they came to us.
Because, for sure, it won't be the last time!
This incredible song is included in our "Indie Rock Killers" Spotify and Soundcloud playlist.
_________________
To stay aware of new releases, follow the Indie Music Center :
See also