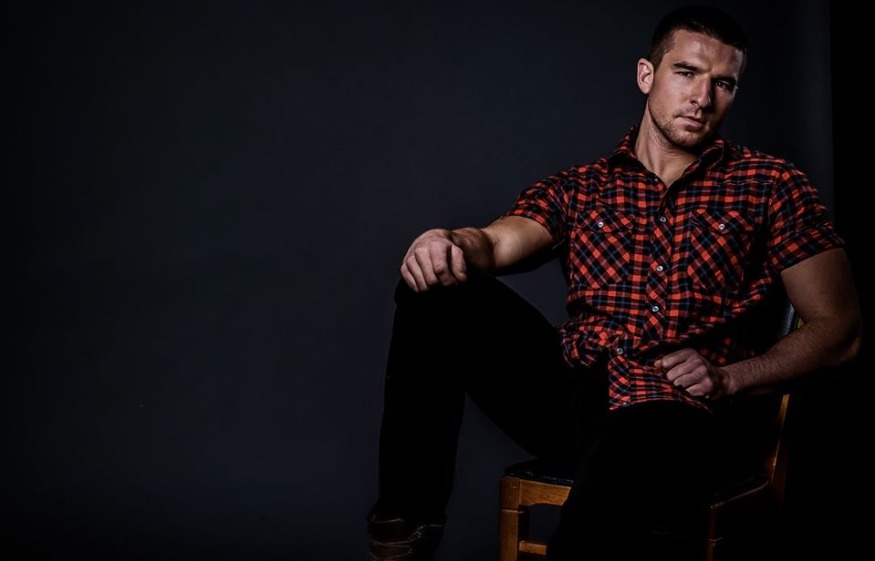 May 22, 2020
Have you ever wanted to send it all off? To leave, and join a place you call home?
If the answer is yes, you may fall in love with the new single of Sammy Listoe, from South California.
While the artist is quite comfortable in the indie rock genre, as he showed in his 2 previous singles, "Crazy" and "Poor Boy", we find in "Where It Feels Like Home" a pinch of indie folk.
And that's what won us over!
With a delicate, warm and comforting voice, the artist describes his desires for escape, through calm verses and powerful and catchy choruses.
And one thing is sure, you will sing with him, from the first chorus!
Sammy Listoe proves that all men have a sensitive side.
On the front lines every day, while he is a firefighter, he escapes to music in his spare time, and the result is impressive.
A gem to find in our "May 2020" and "Indie Folk Gems" Spotify playlists.
_________________
To stay aware of new releases, follow the Indie Music Center :