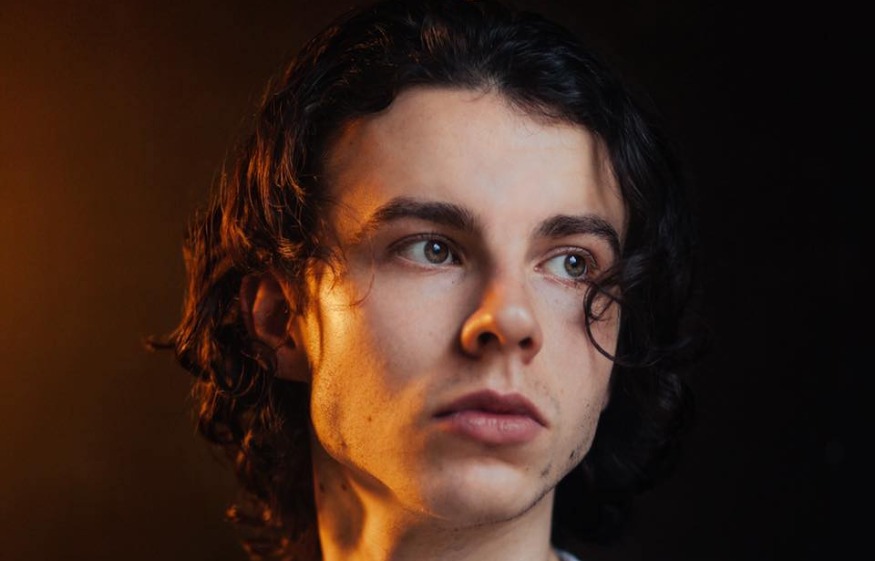 November 20, 2020
We met Ned Moss in January with his song 'Meant For Me'. Since then, 'Little by Little' fell in the ears of The BBC. And our artist continues his ascension. This new single was released last Friday and is even more emotional than the previous one. Starting slowly, the song becomes a huge love anthem thanks to a wonderful and impressive chorus, and you'll surprise yourself to sing along very quickly! We appreciate the great quality of production here. The guitar part after the first chorus is just... delicious! Ned is writing with his heart, and you can feel it in his music. If you love catchy melodies and love declarations, you may fall for this new one! Included in our "Indie Pop" playlist, and of course, you will now hear this amazing track on the Indie Music Radio.
Ned Moss point of view :
This song was one of those lucky ones that comes around once in a while, it just all came out onto the page then onto the recording, then before i knew it it was being sent off for mastering! The tune is a mix of feelings, addressing the idea of 'The One' and what it means to certain people along with how it can effect peoples psyche if their idea of the one doesn't go to plan. It also plays with the idea of how especially, in todays world, it's more important than ever to be yourself. The first verse "you dont have to be what i already know, you dont have to be a pre-made person in a show" is one partner trying to convince their other half they don't have to put on an act or show. They just have to be themselves as that's the reason they're loved, this being shown in the chorus. It then goes onto finishes with the outro hook, where the main character shows they were unable to get their partner to see this and how they lost them, 'some things never work out, thought I'd found, the one' coming back to the idea of finding the 'one' and whether that really is the one chance you get!
Follow Ned Moss on social media :
Biography :
Ned Moss is a young guitarist and singer-songwriter from London. He studied and the Purcell School of Music for 7 Years and is now pursuing a career to become an established artist taking influence from some of the great artists such as John Mayer, Nick Drake, Bob Dylan and Jimi Hendrix.
_________________
To stay aware of new releases, follow the Indie Music Center :
See also