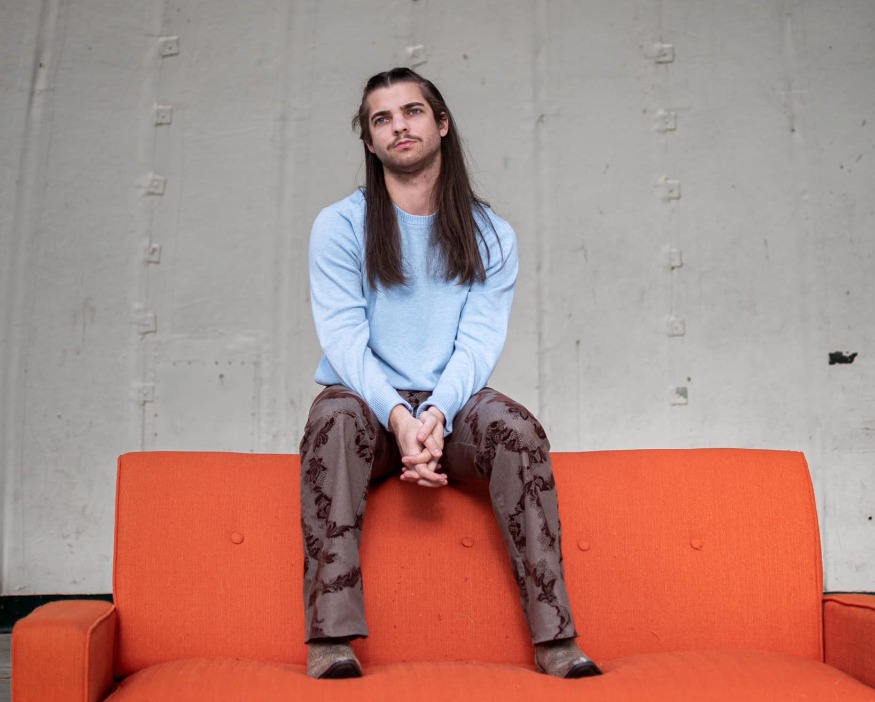 May 29, 2020
On May 2, we received a message from Kahone Concept, telling us that he was going to release a new single on May 29.
We were delighted, because we've known him for a long time, and the releases of this artist have been done drop by drop for almost 2 years.
But when we listened ... we got like an electric shock.
And it starts from the intro, with his warm and comforting voice, even though the lyrics seems a little dark... until the light comes on the chorus.
"Maybe I am not the man you see". This is what the song is all about.
Different kinds of perceptions and points of view, from a person to another.
Drums come after the first chorus, in a strange atmosphere, bringing a great verse where his voice power is rising.
The second chorus gains in intensity, to bring a short and calm bridge, and here it is : the final explosion, as usual with Kahone Concept.
A guitar-driven epic final part, with soulful vocals and heartfelt lyrics.
And you got them : chills!
A gem to find in our "May 2020" and "Indie Rock Killers" Spotify playlists.
And if you want to know more about Kahone Concept, you can have a look at the interview he gave us 2 years ago.
_________________
To stay aware of new releases, follow the Indie Music Center :