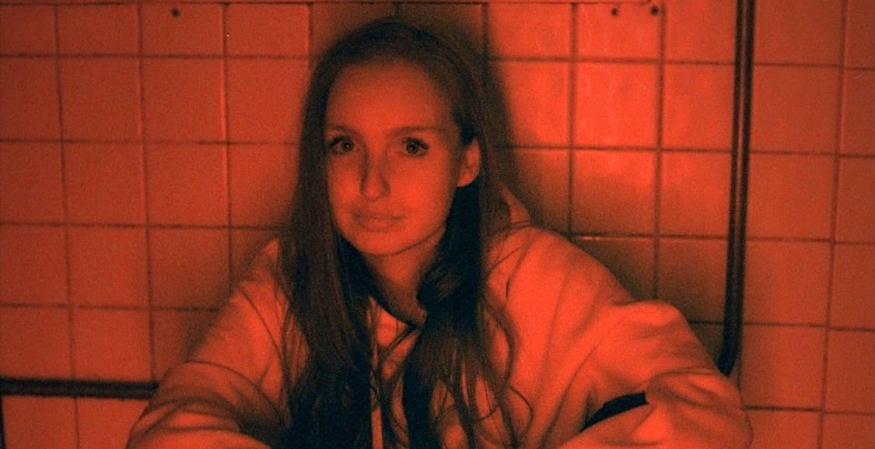 January 08, 2021
What attracted us to this song? It's quite simple: the sensitivity of the artist. The "Storytelling" side is very realistic and the interpretation is honest. And of course Etaoin's voice is unique. This is what makes the song so special. The hook on the chorus is just huge, and we remember the song very easily. Besides, something will probably happen to you, after the first listen: the song will continue in your head and you will only have one desire, to listen to it again. I was fortunate enough to grow up in the late 80s, and early 90s, an era full of exceptional voices, which mark forever. Like Dolores, of the Cranberries (we miss her so much), or even Dido, and Alanis Morissette ... You know, that kind of singer who has a unique vocal signature, and that you can recognize among thousands. This is what is happening with Etaoin. You will remember her, and for a long time. We obviously wish her the same career and the same success. And as she said in her point of view (read below), "I'm scared of looking like I care too much" > I can say that I can relate to that. But in my case, it's not about love relationships. I'm just offering too much sometimes, to artists who don't even care about my work haha. So, a song that you can relate to is always a benefit to the artist. No matter the subject haha. Well done Etaoin. And thank you so much for coming to us. And you, dear readers, did you love this track? If so, don't hesitate to share it on your own social media and to give it a heart on your Spotify app. You would make our team happy. And also Etaoin would appreciate.
Included in our "Indie Folk" playlist, and of course, you will now hear this amazing track on the Indie Music Radio.
Etaoin's point of view :
When I listen to 'Bedroom Walls' now there's a sense of waiting for my old self to come back. Not only waiting for someone else, but for yourself at the same time; wanting to be in contact with someone through lyrics, but not actually facing it. Pride can get in the way sometimes, people don't wanna look like they care. I'm so guilty of that, I'm scared of looking like I care too much. Especially with boys. So I just think of a million speeches, write texts, delete them and ask friends the same question over and over as if they know the answer. I feel like a lot of people try to make their lyrics really pretty, but it's the real ugly shit that gets me the most. The stuff that really plunges into you and hits you right in the guts. I want my music to be that voice through your headphones when you can't really talk to your friends about it; a reminder that even though it might be 3am in your bedroom and your whole house is quiet, you're never truly alone. I've never wanted to be that 'sit down, shut up and look cute' singer-song- writer girl. I want to speak loudly without fear.
Follow Etaoin on social media :
Biography :
Growing up between London and Ireland, her parents' household was typically Irish. Etaoin was being entered into Irish music competitions from the age of 6, winning the adult categories by the age of 10 – and these include whistle, singing, songwriting and flute. She won everything there is to win in that world. As a child. She then became obsessed with pop songs on the radio which have inspired and opened the door to who she is as an artist today. 'Bedroom Walls' is the perfect introduction to her undeniable knack for the perfect pop melody, coupled with her unique vocals, inspired and informed by her idiosyncratic musical history.
_________________
To stay aware of new releases, follow the Indie Music Center :