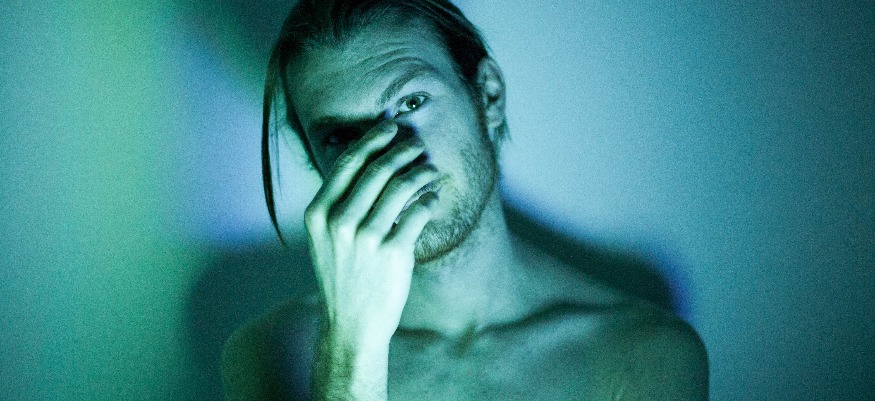 May 05, 2021
I have been looking forward to the release of Dom Malin's debut EP ever since I heard "Eye Of The Storm" last year. It's that kind of song that pulls you in from the first line and when you think it can't get better it surpasses all of your expectations with a stunning ending. On the 29th of April, he followed up with "Something Never Said Pt.1", a collection of 5 bittersweet songs that takes us on a journey through the aftermath of a close relationship.
A common theme throughout the EP are the incredibly catchy hooks and rhythms that will have you dancing and singing along in no time. The arrangements are never overcrowded and never boring. The combination of acoustic instruments and modern production elements achieves a modern sound that still keeps the human feel. There's a beautiful tension between the clean and more upbeat music and the lyrics that follow a theme of hurt and loss taking us through a rollercoaster of emotions. It's the kind of music that can hit you in a completely different way depending on how you listen to it - it has many layers and every single one of them is worth discovering.
The EP opens with "Somebody Else" establishing its narrative from the very first verse "We were childhood friends, innocent hearts until the end, I saw no other only you, but a cheater's a cheat and that's the truth". In a similar way to the music, the lyrics also show a contrast between their direct style and the vulnerable story they tell. Dom's vocals fit the high-quality production perfectly while still carrying a strong emotional force. Especially in the closing track "Hold On Me" the delivery of the line "I found you beautiful, but you left me scarred" is just heartbreaking.
"Something Never Said Pt.1" feels exactly like the title suggests, we're listening to the words that usually never get to fill a room. The result is a raw, honest, and powerful collection of songs that feels truly cathartic. Even though the theme could have made this a collection of five depressing songs, it really isn't. I was left with a feeling of relief at the end of it - the words have been said now and we can breathe again.
Listen to "Something Never Said Pt.1" EP here:
"Can't Say" has been added to our "Artist Pick" Spotify playlist and played daily on Indie Music Center's Radio. just like "Drama", "Eye of the Storm" and "Winter's Home"
Follow Dom Malin
_________________
To stay aware of new releases, follow Indie Music Center :