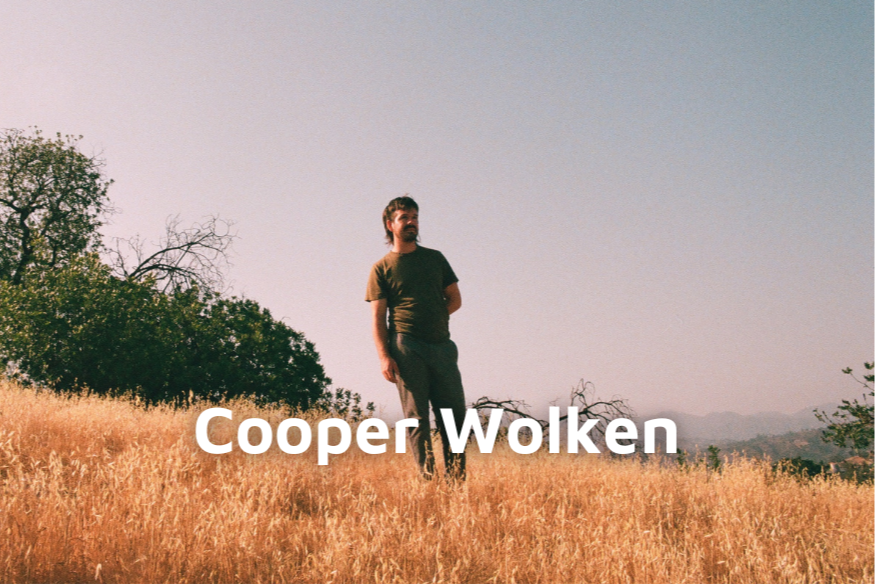 April 05, 2023
We are big piano fans, let's face it. So when a small masterpiece like "How" opens with a few piano notes, before bewitching us with vocals from an angel and a frantic rhythm, we can only bow.
"How" is the new single from Cooper Wolken, a multi-instrumentalist who grew up in rural Massachusetts in the middle of nature. And we feel this influence, when we hear the fast piano notes flowing like a river in the background. The artist has succeeded in the daring bet of making the piano the common thread of this lovely ballad.
It's divinely well written, with lots of nature references, and can help you if you feel your relationship is coming to an end, as the artist explains:
"The song bounces between being broken up with and doing the leaving, between the end of a relationship and the falling in."
The vocals, sometimes high-pitched, are mastered to perfection, and are imbued with melancholy, which contrasts with the melody which develops slowly like a flower blooming in spring.
"How" can be summed up as a somewhat unreal experience, as if time had stood still for just over three minutes. A mixture of poetry and melancholy delicately placed on a bed of reverie.
Reach out to Cooper Wolken